How to Choose a BBW Dating Site?
There are a multitude of "niche" dating sites—everything from interracial dating, to millionaire dating, polyamorous dating, and of course, BBW dating. BBW dating can refer either to big beautiful women dating handsome men, or big handsome men dating big beautiful women.
Remember that there are actually many men, even athletic and skinny guys, who simply admire and feel attracted to voluptuous women. They are called, colloquially speaking, BBW admirers. They are attracted to big girls and are more than willing to date them, offering their muscular bodies and youthful enthusiasm! It's a great time to be a big girl!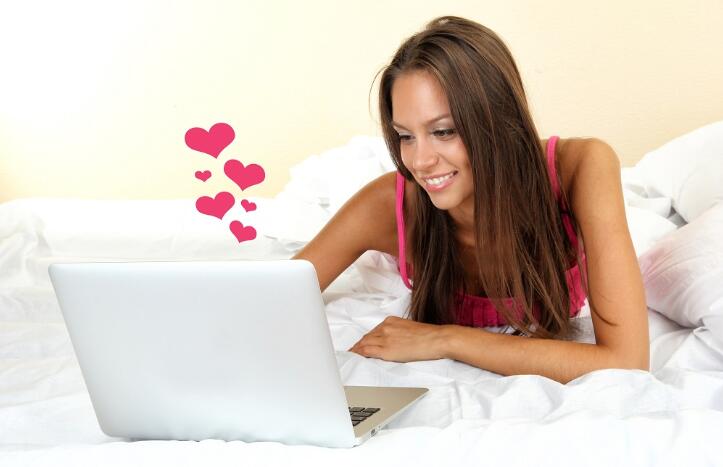 Which Site Will You Choose?
The best way to choose a dating site is finding a balance between great features and a wider selection of available singles. Some sites offer millions of single profiles. Others might not…and might actually be unscrupulous, with fake profiles. Some sites offer advanced features while others may only offer chat and profile searching. Some differences in price account for these features.
Remember that while new features are handy, you also have to compare the total price and how much success you get using a particular site. Obviously, if the results are not satisfying you want to move on. It's not unheard of for one user to try a dating site, not get much success, and then try another one only to get better results. You might also look for some kind of money back guarantee if the user is not happy with the search results or received messages.
Some users prefer plenty of options, such as a swipe right and swipe left setup, as well as a more comprehensive search where they can customize more options. For example, location search, searching by hobby or interest, or even lifestyle choices—like smoking and drinking.
Making a Connection
Even if a person's profile doesn't mention personal data like religion, politics, life goals or values, it might be a good idea to talk about these things in conversation. These are the things that make or break a serious relationship. Then again, some people get together on BBW dating sites just to explore casual relationships. Asking yourself what you really want would be important, and preferably should be done before you start dating various members. It's good to be honest about the kind of relationship you're looking for, because some members date for love and others just for the sake of exploring.
Location also plays a role in determining compatibility, especially as you grow to love each other and desire commitment. Searching for singles across multiple states is a handy feature, and even taking advantage of the localization option, so that the dating app auto-tracks where you are can be a handy feature.
Now that you know what to look for, the choice is yours. What dating site or dating app will you choose? What qualities are most important to you in a mate? That might actually determine what features you're looking for when choosing a dating app. You can find love in this day and age…and dating apps certainly make it easier!
Read Related Articles:
How to Date BBW Online?
Back To Curvy Dating Blog & Tips