Top 10 Gorgeous Plus Size Models in the World
Fashionable modeling has always meant svelte; until now. Streamlined sizes are making way for more full-bodied women as agencies begin realizing when it comes to beautiful women, one size does not fit all.
Tess Holliday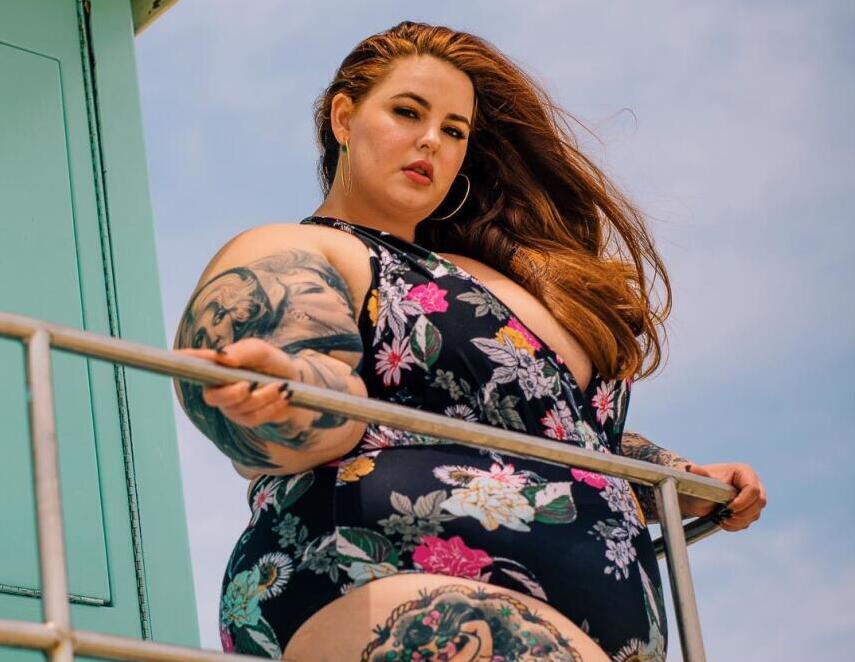 The largest model to be signed on by any mainstream agency is stunning at a size twenty-two, with enough curves to put up caution warnings. Tess Holiday has her own fan club, with millions of followers on Instagram, appeared in the documentary, "Heavy", and is currently under the management Mike Model agency.
Nadia Abhoulhosn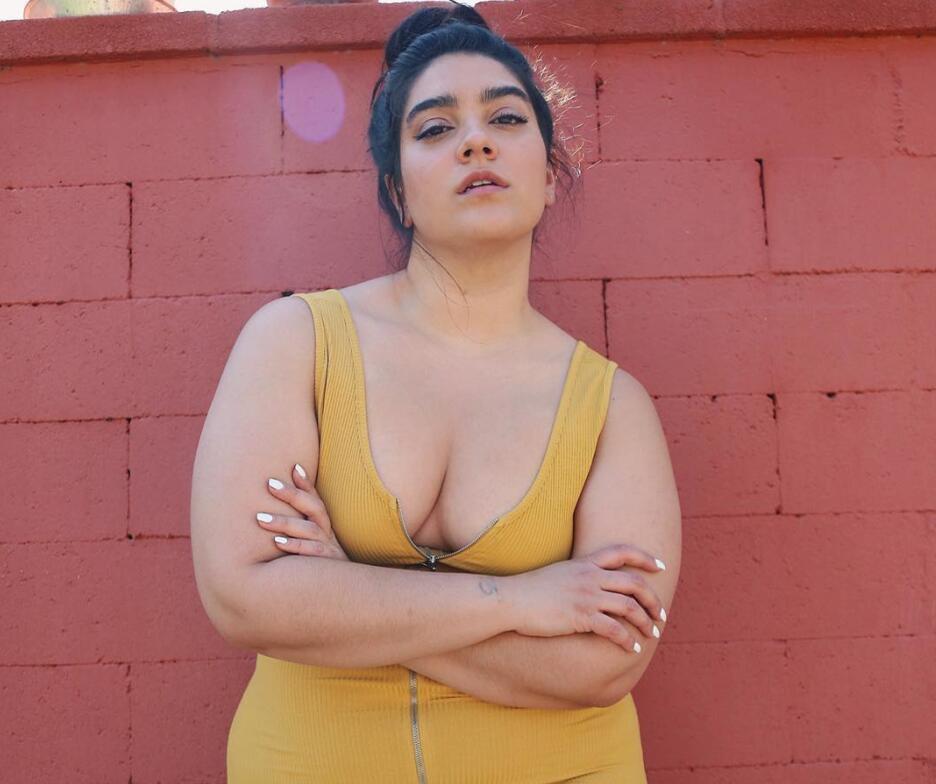 Another gorgeous model whose outspoken convictions has helped her soar to the top is Nadia Abhoulhosn, known not only for her luscious, plus-sized curves, but for her acute fashion sense. The successful blogger influences the world of fashion on some very high levels. The sultry Miami model with Lebanese roots has tipped the scales in her favor as one of the top plus-sized models of all time.
Tara Lynn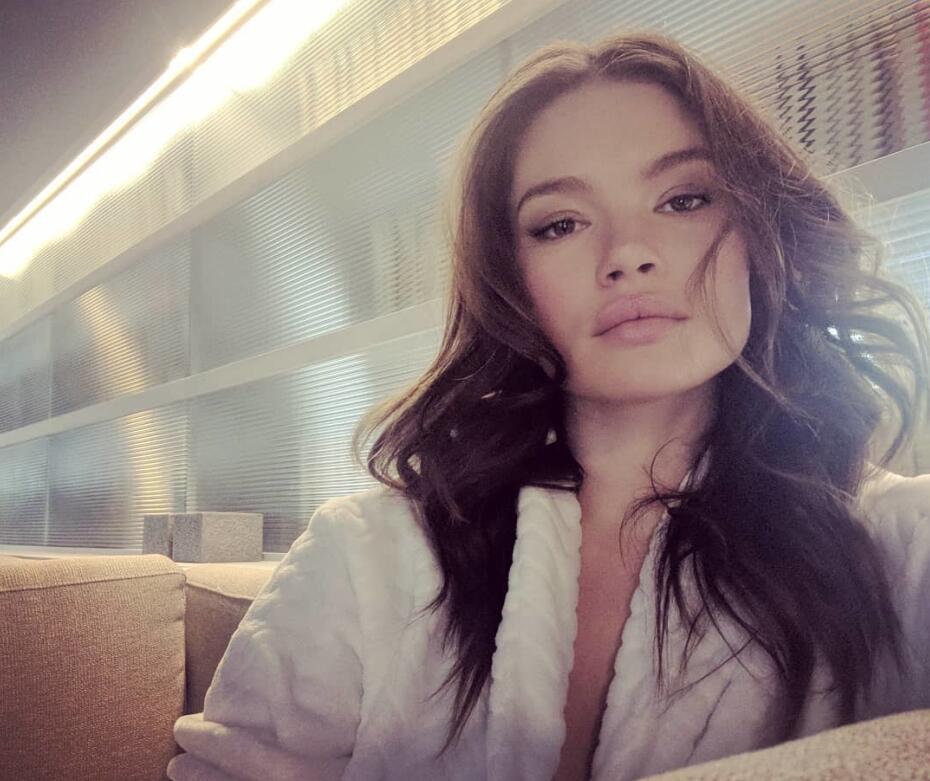 Only one word comes to mind with the first look at her; smoking! Starting her life as an everyday girl working for fast food and grocery stores, she was scooped up by Vogue Italian, where she made her debut in lingerie. Naturally seductive, naturally graceful, she is now one of the most widely known plus sized models in the world.
FluviaLacerda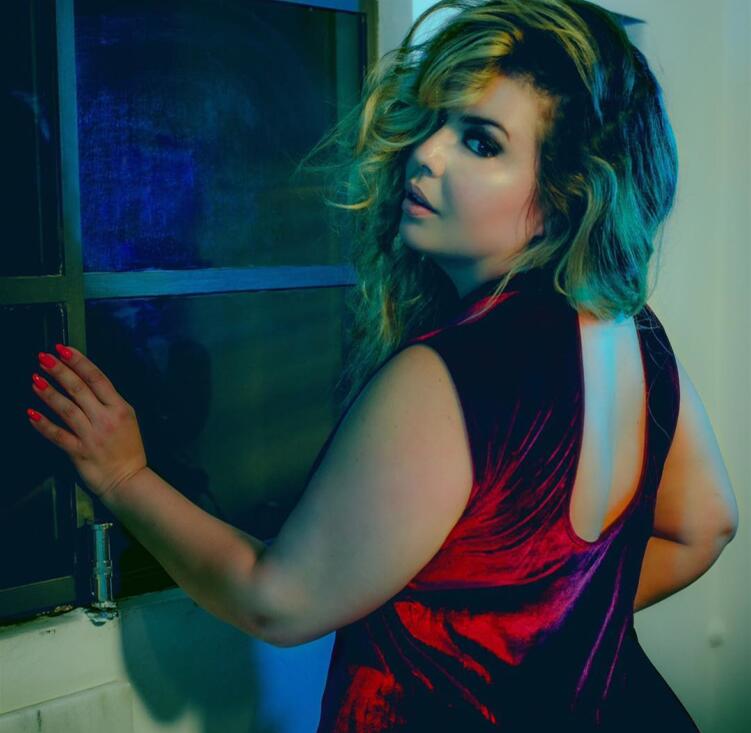 This beautiful Brazilian model has been making waves around the world almost from the first day she stepped into plus size modeling. Capturing the eyes of photographers for Torrid, Fashion Bug, and Kiabi France, she has also been featured in Vogue Italy. In 2016, she broke all Playboy tradition by becoming their first plus-sized model.
Johanna Dray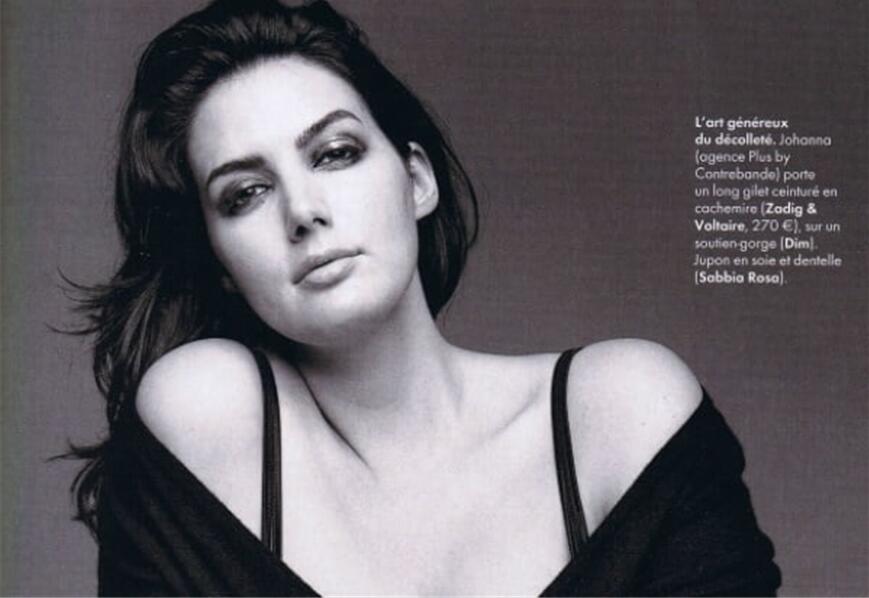 Busting out of the French stereotype of long, slender models, Johanna Dray rocked French fashion sense by modeling plus-size clothing in Paris at a time when there were no plus-size agencies. With an education in fashion design, she has gone on to launch a collaborative plus-size clothing line, called Tend@cies.
Ashley Graham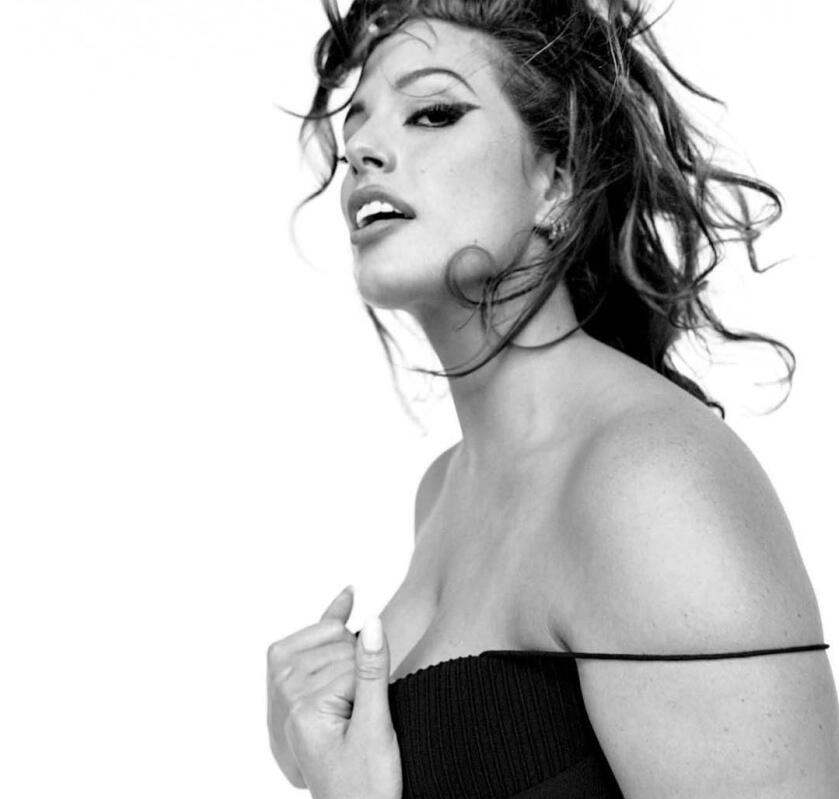 With heartland America in her veins, this gorgeous Nebraska model has the eyes of film makers and modeling agencies alike. She has appeared in the films, "Boys Klub" and "Gypsy Eyes" and appeared in fashion magazines such as Vogue and Latina, but she is best known as a top lingerie model for Lane Bryant's plus-size clothing store.
Tia Duffy
Once taunted for her extra-generous proportions, this Irish beauty is now one of the most exciting plus-size models to hit the world of fashion. When Irish agencies refused to work with her, she went to New York and took the modeling industry by storm. It's all in her movements, which is to say, this Irish lass is absolutely mesmerizing.
Katya Zharkova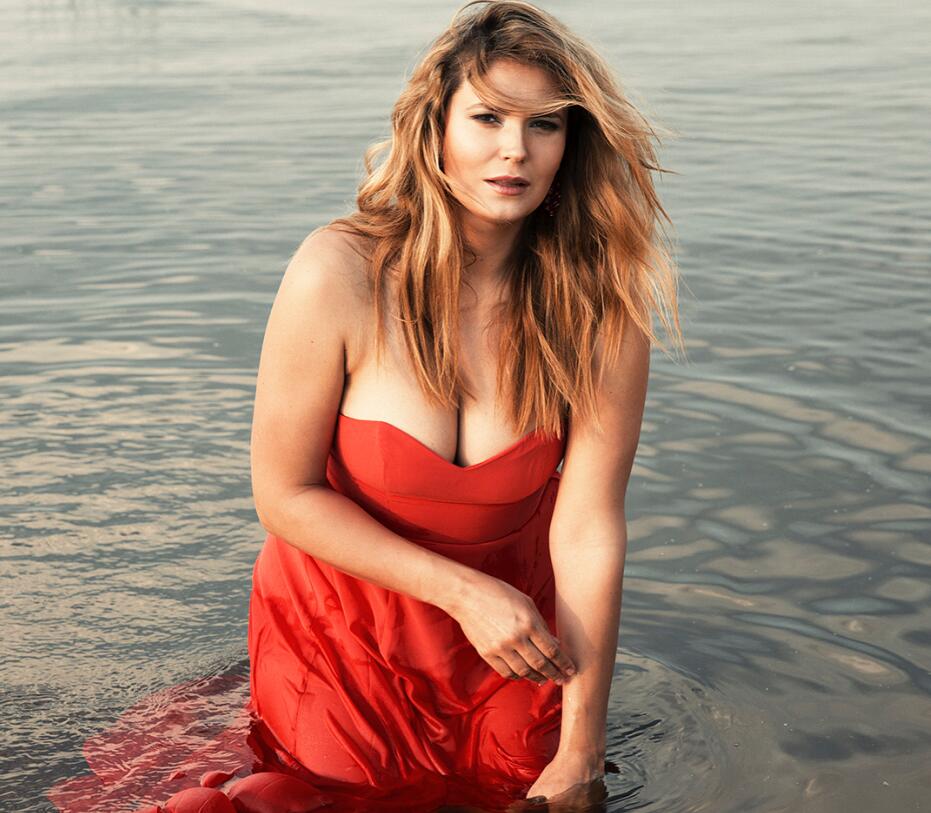 Not only is she a big girl, she's tall. Standing at five- feet- ten, this beautiful Russian model was the first plus size to grace the cover of Russia's Cosmopolitan magazine. A part of the modeling industry since age fourteen, she is an activist who campaigns for raising awareness over the standards set by the modeling industry.
Precious Lee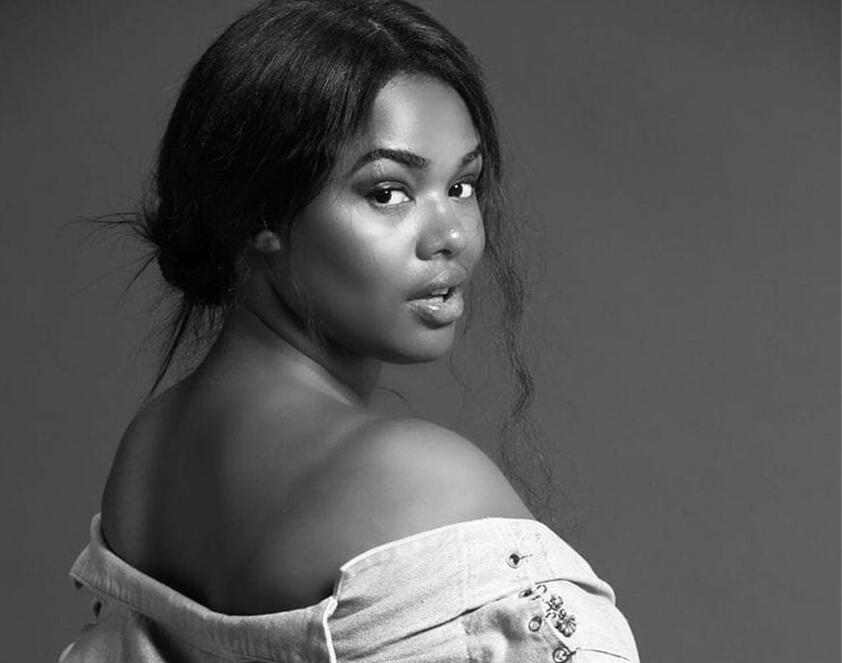 She's dynamite on the stage and she's dynamite in a magazine layout. Precious Lee reached a sizzling height as a black, plus-size swimsuit model for Sports Illustrated. She was the first plus-sized model to appear in Vogue magazine. Now, with millions of followers who keep up with her on Instagram, she is one of the best known and best loved big and beautiful models in the world.
Robyn Lawley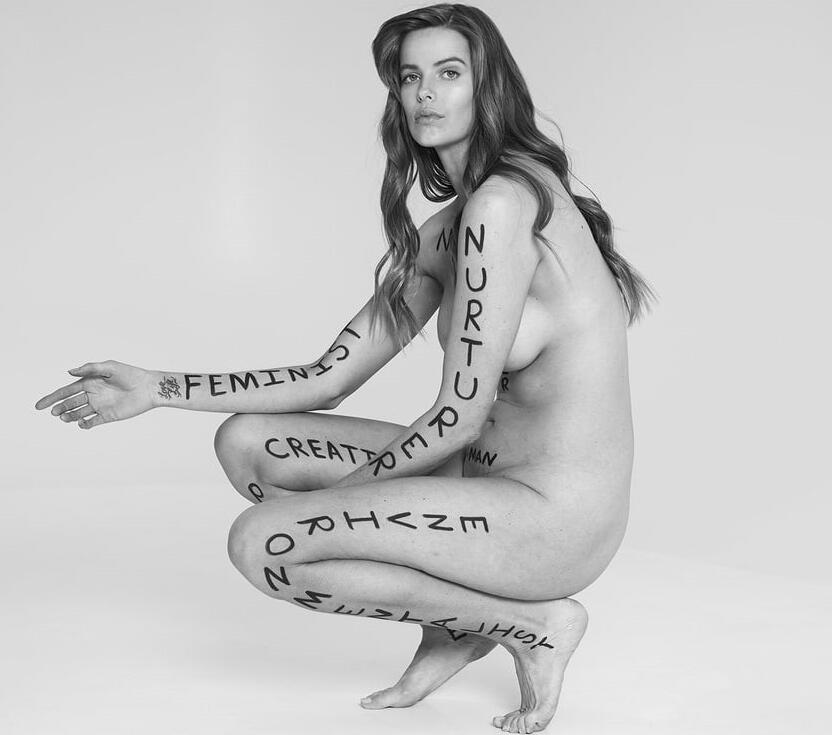 The women down under are known for their beauty, and Robyn Lawley is a model Australian. She is also an exceptional plus-sized model. Beginning her career as one of three cover models for Vogue Italia, and the first plus-sized model for Australian Vogue, she is now at the top of the world. Accomplishments include the cover shot for the Australian based magazine, Madison, and cover shots for Vogue Italia, Marie Claire and Elle France. She recently announced she has signed on to model for a series of ads for Ralph Lauren.
Read Related Articles:
Top 10 Cities for Curvy Singles
Back To Curvy Dating Blog & Tips